A / B testing
Web Push Notification
A/B Testing for Web Push Notifications
Web push notifications are the latest trends to interact with customers in real time. They are the customers who decide to click on the notifications or release them. Therefore, it is a must that every businessman checks the alerts first before they are sent to the users. That is why to increase conversion rates using web push notifications, marketers use different strategies to achieve the most conversions. Hence, the role of the A / B testing here is as important as it would be to help you understand the design, content, and CTAs that work with different audiences.
A/B Testing
Regardless of the type of business, A / B testing can be a great way to generate more engagement and revenue. It is the best option to completely understand the efficiency of a certain push notification.  A/B testing push notifications can drive higher engagement and retention rates as you continue to learn over time what sort of content resonates best with your users. If performed properly, it can help a business achieve a number of returns, including adjusted bounce rates, increased conversion rates, higher conversion values, and most importantly, high revenues.
In this blog post, we describe the A/B testing strategies for web push notifications with numerous metrics for audiences.
1- A/B Testing for Optimal Timings
The timing of push notifications must be customized to the type of information you share with customers. The key to mastering this problem is to understand what time of the day the user would not only need that information, but would likely respond to it.
Also, certain groups of users are more likely to access your push notifications at certain times of the day. Therefore, you should consider time zones and segment your users accordingly, so you will not annoy anyone. Moreover, with a platform with intelligent delivery, you can even go one step further. In this way, the platform can determine the best times to send messages to users by analyzing their previous behavior. In short, you should regularly develop and test new things to find out how your notification campaigns will perform best.
2- A/B Testing for Notification Content
As you develop variables to test, you can build a list of potential content enhancements and this leads to improved content. The results can be an excellent database that you can always use across different content channels to get the most out of the notification.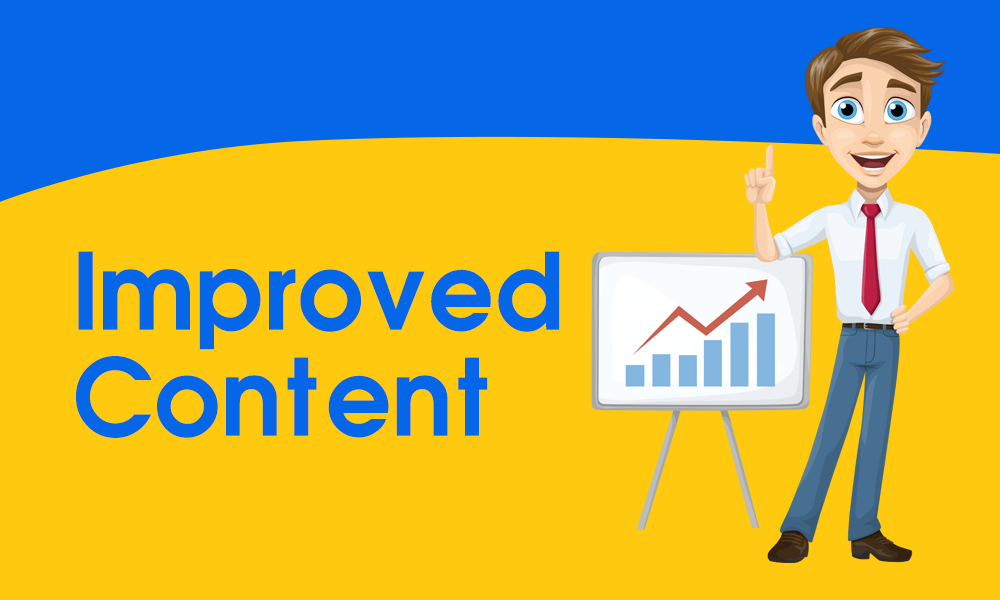 3- A/B Test Notification Based on Landing Page URL
A/B testing is an invaluable tool for landing page optimization when implemented correctly. In order to minimize the waste of time, money, and effort required to make changes that are of little or no use or even worse, you can enter a different URL for each notification. Then check which landing leads to a better response.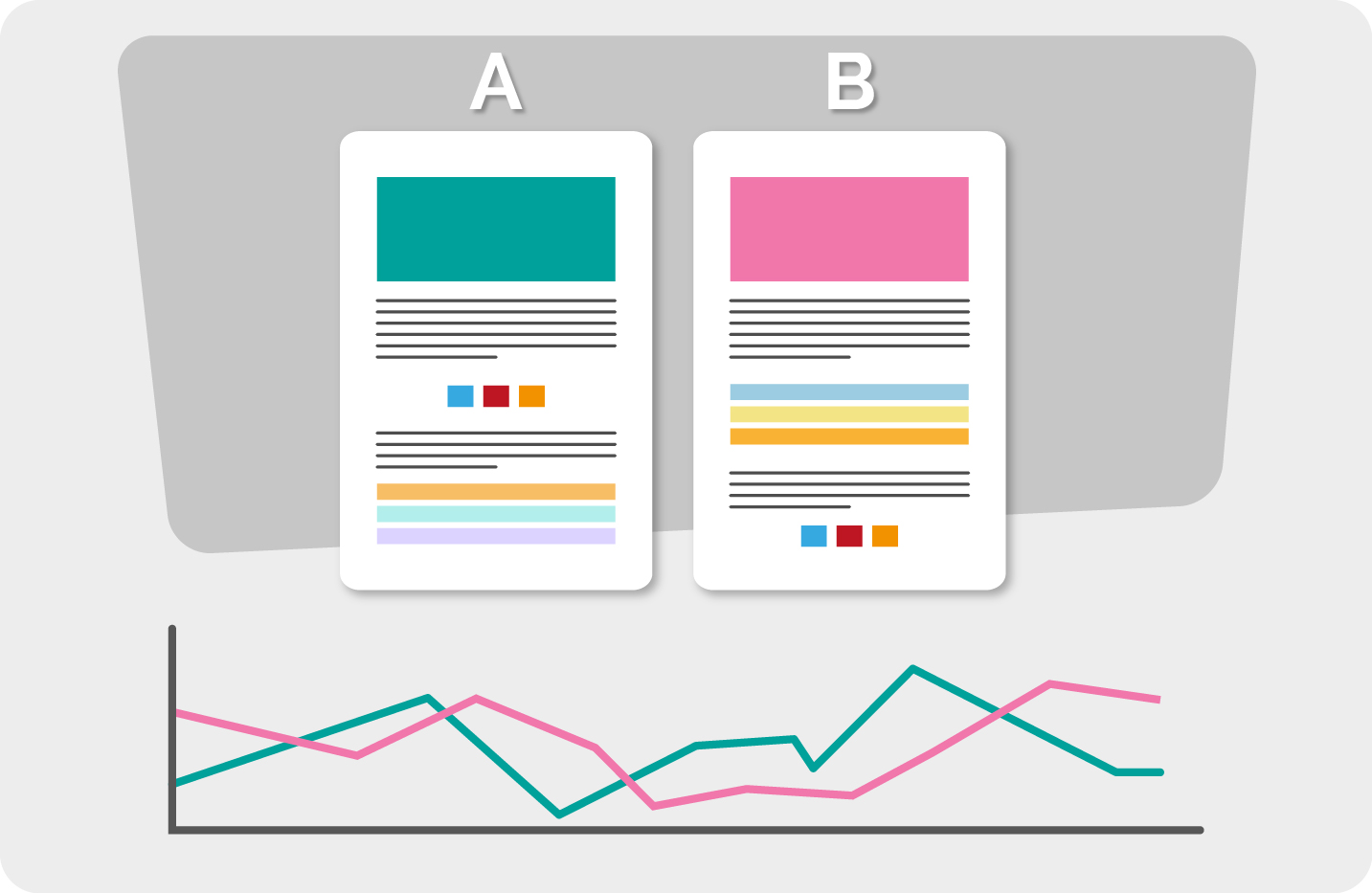 4- A/B Testing for Customer Behavior
Testing customer behavior is very important before a decision is made. This eliminates the risk of taking risks and gives companies the opportunity to achieve valuable long-term results. With a successful A / B test, the results can be integrated into the push notification for a number of strategic benefits, such as: B.: For example, to achieve a better value, to increase customer loyalty, to spend more time by customers and to sign up more customers and to make more purchases.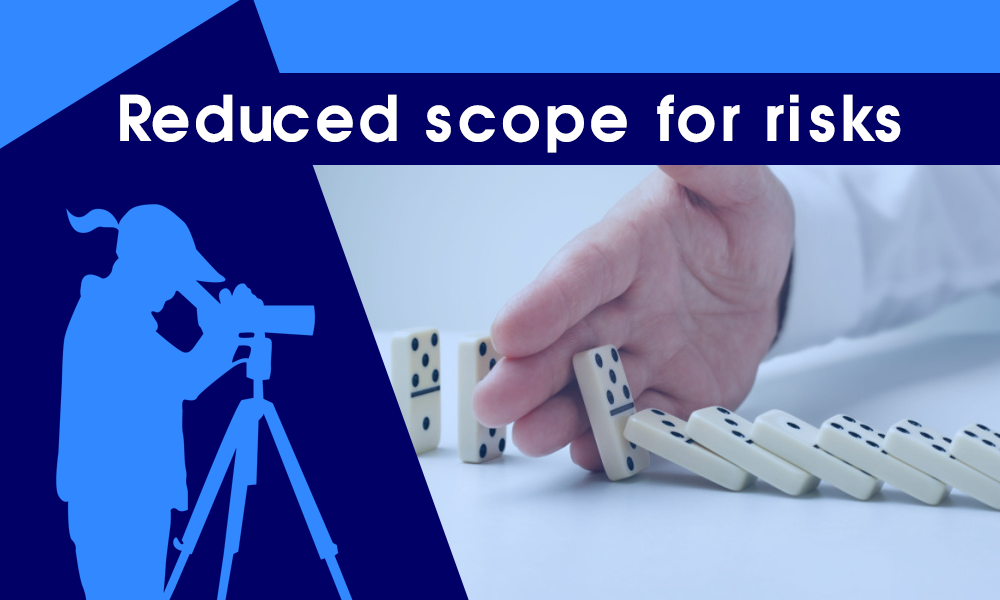 In addition, the Push Notification A / B Testing helps you get to know your target audience, set your core baseline, make quick decisions, and adjust your organizational strategies midway.
Final Remarks
Web push notifications are a great alternative to expensive and time-consuming marketing emails and social media ads that can easily saturate and deliver poor results in the long run.
With A / B test tools, customer click through rates, ROI, revenue conversion and notification time can be easily measured. Therefore, A / B testing for web push notifications allows marketers to review user engagement and implement a new overall result improvement strategy.
Need more information? Click here!
Share on Facebook
Share on Twitter
Share on Pinterest