Social proof
Ways To Use Social Proof To Boost Website Conversions
Social proof is one of the most effective levers that an eCommerce company has to build trust, and it has the potential to become even stronger as growth grows. In fact, no website without social proof is complete in order to increase the credibility of its products or services. Nowadays, online customers are no longer going to a website and making the purchase. Instead, they research, compare features and prices with others, and look for social evidence, such as review and reviews, to check whether others happily use them or not, and then consider buying them. Therefore, it is pretty clear that adding social proofs to a site is almost mandatory and has a big impact on conversion!
This article discusses various types of social proofing that can help you increase website conversions.
1-  Influential People Approval
The approval of an expert or a celebrity can have a positive effect on consumer behavior and make him or her buy from you. So, you need to find the influencers in your industry who use your product or service.
However, you must remember that the company seems to be confused by a failed celebrity about their own identity. As a result, the company can lose its trustworthiness.
2- Social Media
Social media is another ideal place to present social proof, as this may be one of the first places people turn to find it. These websites can also be the first point of contact for many new customers. So, providing a lot of highly visible social evidence in advance can cause your site to be scanned. You can do this by focusing on engagement campaigns, not just sales-driven content. So, you need to create content to generate conversations and followers on a social media platform.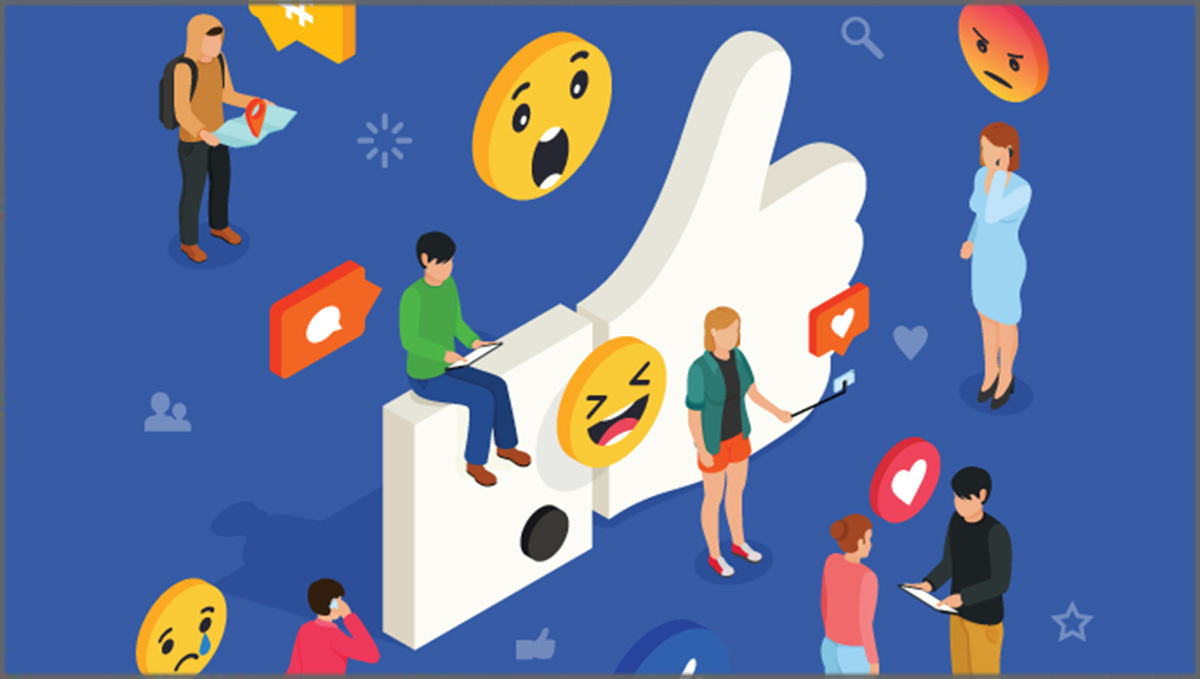 Furthermore, you can also instantly make a strong impact by posting your choice at the top of your Facebook page and Twitter account. Therefore, choose a powerful post that contains a high percentage of social evidence, and drop it there. This gives it excellent visibility and entice visitors with social proof at a glance when they land on your profile.
3- Customer Testimonials
In general, people who come to your site to buy your products or services want to see someone used your product and had had a brilliant experience. Studies all over the world show that the conversion rate is significantly increased by adding customer referrals. A lot of people will also trust a recommendation from someone they do not even know. That's why all major companies use customer reviews on their website.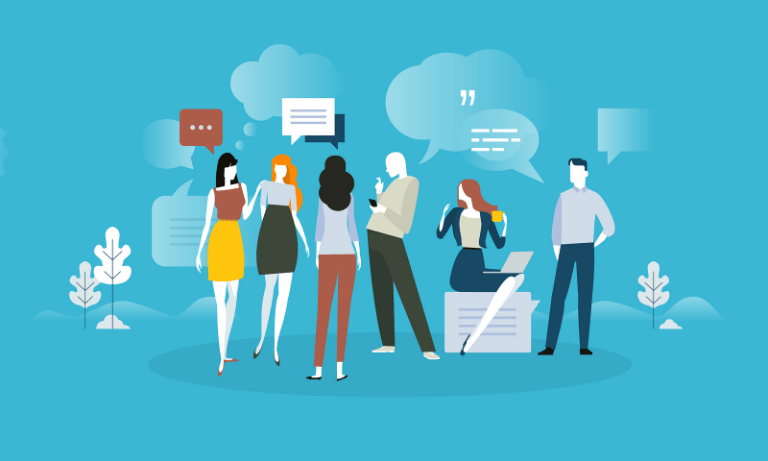 On the other hand, as you add the testimonials to your website , make sure they are real and relevant because there are a lot of fake testimonials. Therefore, you should ensure that you provide the real testimonials with full names and images of your customers and, if possible, the company name.
4- Real-Time Stats
Showing real-time statistics on how many people are currently viewing the page or how many customers are shopping is not just a great form of social proof, it also adds urgency to the mix. The newer the last views are, the higher the perceived value of your customers and the faster someone wants to shop at your company or store!
Therefore, you should use an excellent tool to easily implement the matter. It must show your last website activity in a small but eye-catching popup.
5- Customer Base
The use of customer logos is an effective form of social proof. By showing your existing customer base to potential customers, you show them that they are good enough for successful companies, good enough for them.
It is always a good idea to use top-class customers, or well-known companies in your industry.
Conclusion
Social proof is sales through trust, reputation and authenticity.  An important lesson that many entrepreneurs quickly learn is that a satisfied customer can surpass even the most compelling copy. This key view makes social proof so special : the more value you give your customers, the more you want to encourage others to give your business a chance.
The social proofing tips mentioned above are just a few ways you can increase online presence and thus conversion rates. There are many more tips you can try, such as: awards and recognition, case studies, and more.  In this blog post, we've outlined some social proofing tips to help you improve your conversion. Use it! We are sure that you will receive positive feedback quickly.
Should you be interested in similar posts, click here!
Share on Facebook
Share on Twitter
Share on Pinterest